Incorrect slider name. Please make sure to use a valid slider slug.
DILLON M. DEROSA – THEMATIC COMPOSER
For over ten years Dillon DeRosa has been working professionally in film. He has composed music for the hit YouTube series, "Hot Ones!" starring the entertaining Russel Brand and the hilarious historical educational channel, "Atun-Shei Films" starring Andy Rakich. Dillon's approach to film music is what sets him apart from the industry. His uncanny ability to write unforgettable themes that elevate the story of the film.
By composing thematically appropriate music across a wide range of genres, Dillon's ability to enhance the experience of the audience and be left with a memorable theme is what makes him rare. Supporting the narrative and serving the story are always the primary objectives when it comes to film scoring. Dillon's ability to elevate onscreen drama through his well defined musical themes is what makes his approach so valuable and the next level.
Dillon's most recent feature film Catching Up starring Sam Daly (from the Office) and Isabella Pisacane (from Netflix's Daredevil) is available now. He also has recently been assisting Tom Holkenborg aka Junkie XL, most notably on Zack Snyder's Justice League. Dillon currently works as the lead assistant for composer Nathan Whitehead.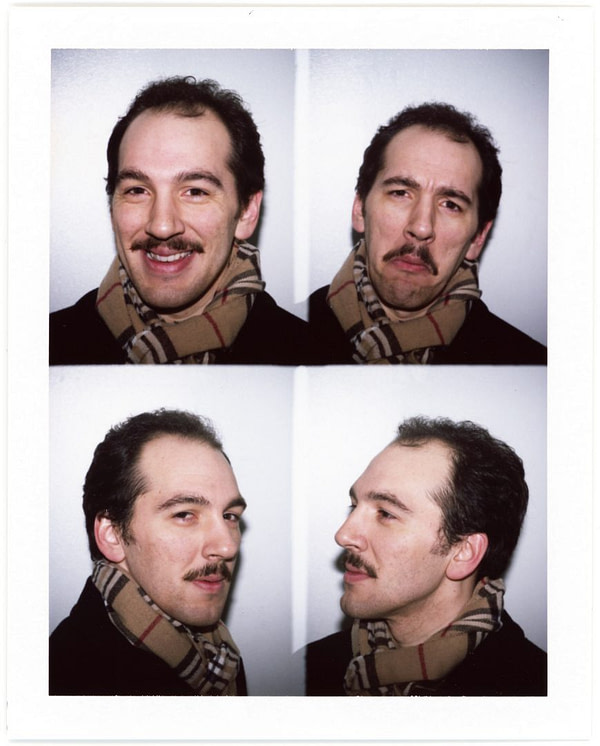 CREDITS
Click on a credit to find out more!
FBI: MOST WANTED
Available on CBS (2022)
ALL SOULS
(2019)
WINNER Best Viewers Choice 2021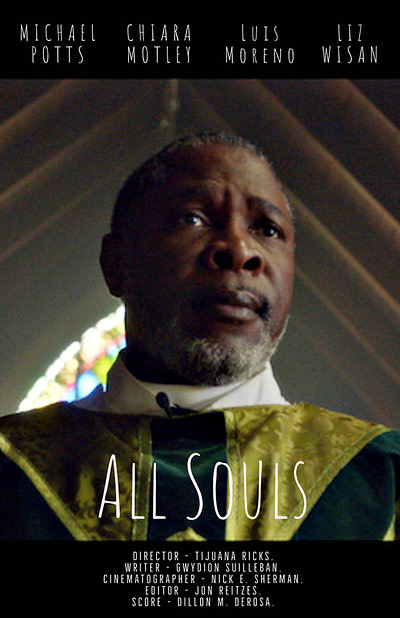 AMERICAN MARRIAGE
WINNER BEST SCORE (2019)
OVNI
(2017)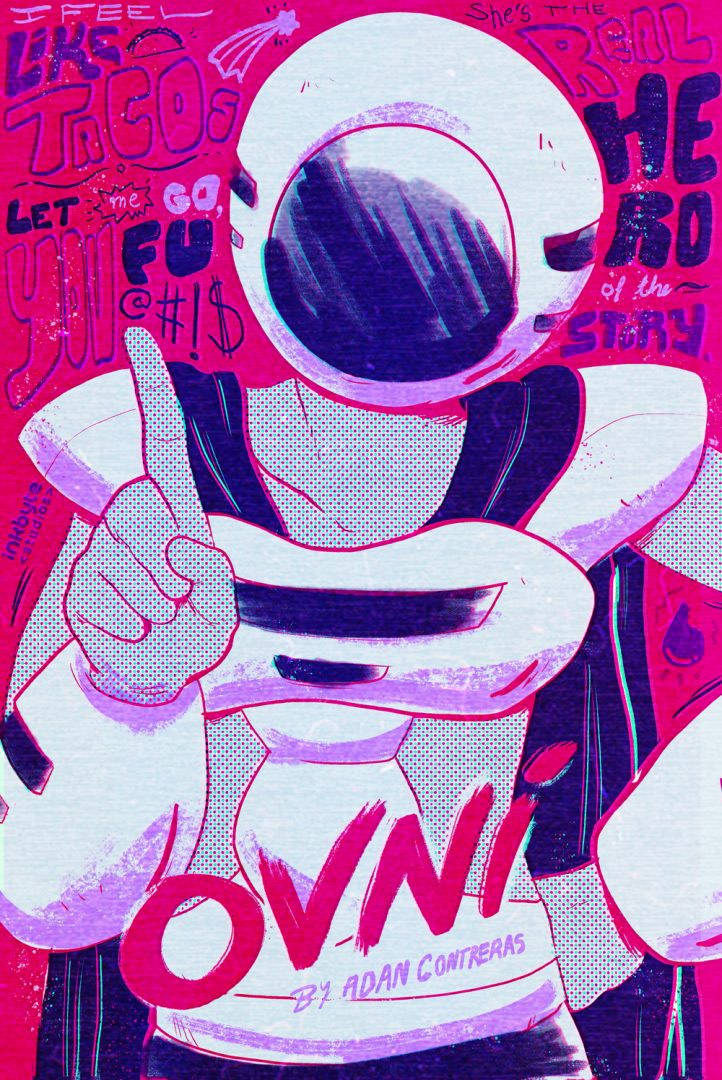 SEMPAI JR. & the BIG BLUE
(2016)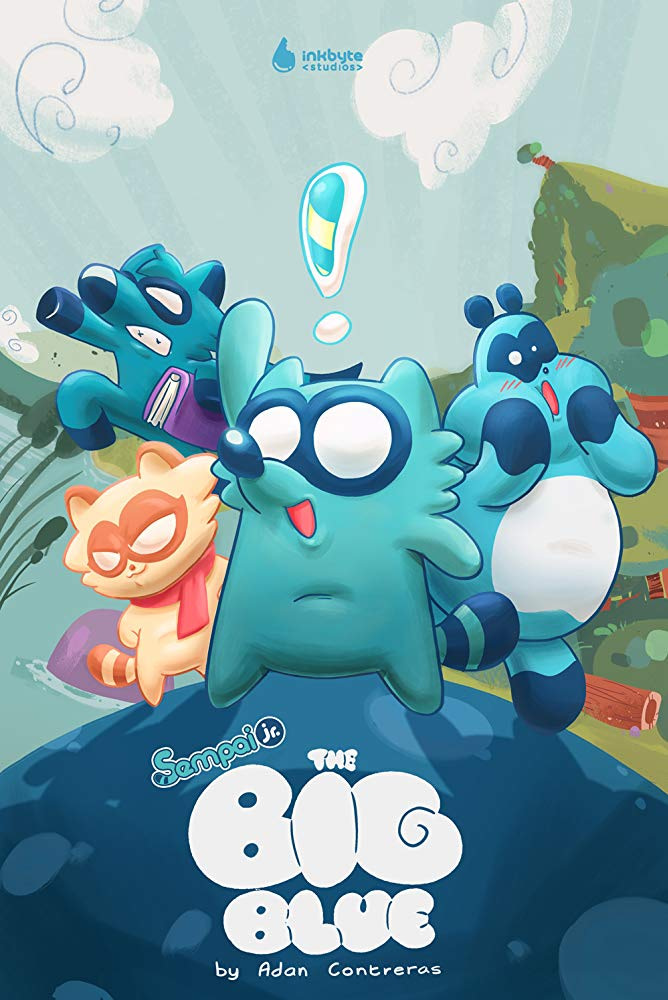 SUMMONER SWEETHEART
Visual Novel Game (2015)
BOP IT: A LOVE STORY
Top Online Shorts (2015)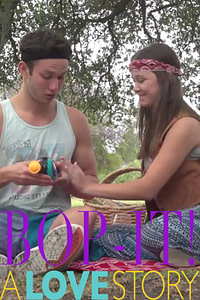 THE LAST STOP
(2015)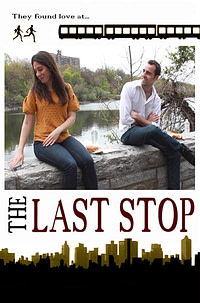 KNICK-KNACKS
Official Selection BAFF (2015)
THREE CARD DRAW
Z-Fest Best Score, Nominee (2014)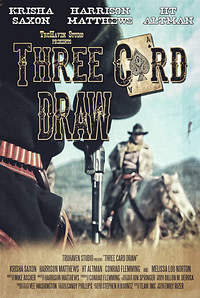 WINTER RYE
WINNER Garden State Film Fest(2013)